So, how am I?

Feeling a bit of pressure to get the on-line course work done. I don't know why I put the pressure on myself. I can get it in check and will.

I have now completed 20 of 30 courses. Not bad. I hope to get 2 more done today. We'll see.

Yesterday went late to finish the second course completed (test and all). It was 8:30 I think. I was getting super crabby.
The internet access went out to I took the time to jump on the treadmill. I have been walking for what feels like months (fast and on an incline typically, but still walking). I did not have access to Netflix to watch Bones soooooo...

I listen to Pink and jogged. I only jog for 3 to 4 minutes then walk for a minute but still was able to get in 3 miles in 35:45. I was VERY pleased. The last several times I have jogged I have not gotten near this time. I suppose it is because I tried yesterday. Pushed. It was nice. I decided to get in another mile.

I am still learning a great deal at work. There is a lot of opportunity to learn.

Funny, I was thinking yesterday that the right job could come along and I would not be ready for it. I am not ready for it. I need to learn what I am learning. I still feel it is the right thing not to be looking for a different job.

I did get contacted by another recruiter last week. I need to call them back simply to establish a connection for when i do look. It feels good to get the calls.

Did I mention I am still logging everything I put in my mouth. It has now been 4 weeks and 4 days. I can't believe it. This is HUGE for me. I have been so very
resistant. But it is working.
Funny thing is a really think about what I eat, not stress but make conscious choices. I am choosing between good and better.
Also, as you have seen I am constantly assessing if something is working or not working and adjusting a bit if needed.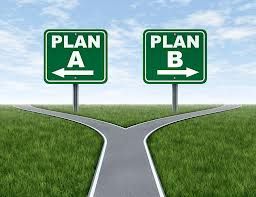 I think this is helping.