Saturday, March 02, 2013

This picture is so precious ... but she is working at it and so am I!! That is the main habit I need to develop ...I have gotten a seated elliptical pretty well ingrained into my life over the last month ...this month is the idea of getting in chair aerobics at least three days a week and want to do it five but not sure that is reasonable for my pain levels right now ...but there i said it and I am committed!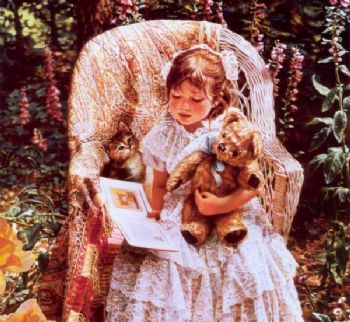 And for all us teddy bears...be sure you take out time to read for enjoyment...I have reviewed ten children's Christmas books this week while doing my seated elliptical and so fun!!! Also those extra stops at the potty for all the water i am drinking makes for more times to review my memory verses. Make this challenge work in ALL areas of your life!.