I am well
Saturday, March 02, 2013
Thanks to all my Spark friends, asking if I am ok.
We still eat paleo and are healthy. DH has some organic beer sometimes and a bowl of popcorn about once a month. He then gets popcorn gut and wants it less.
I got a compressor type ice cream maker and can chill the ice cream as long as I want.
We are in AZ and the ice cream is a great treat.
DOC privatized healthcare to Wexford, they did not make it and it changes to Corizon this weekend. I get a new job Tue for them, I took a transfer to another city. Just found out it is evening shift and 8° instead of three 12s. Oh well, should be good.
DH is retired and having fun every day. Wow, what a hoot.
The boys are wonderful. I have been making Snapguides and featured Bradley getting his teeth brushed.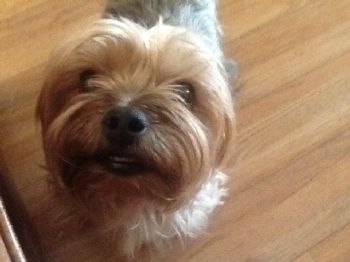 Check out my Snapguides as I have been enjoying this app. I made some bacon covered Brussels sprouts and a cake I found there.
We are the same on our weight too. We started T-Tapp three times a week a couple weeks ago.
Headed to the farmers market.
Hugs all,
Dayle