Saturday, March 02, 2013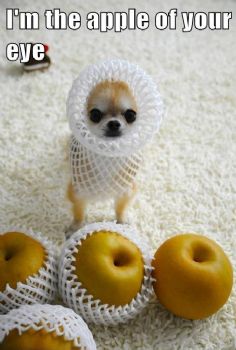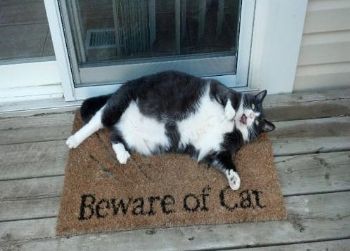 Can you see the kitty?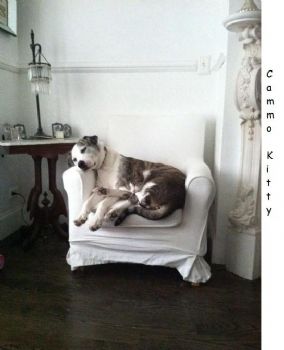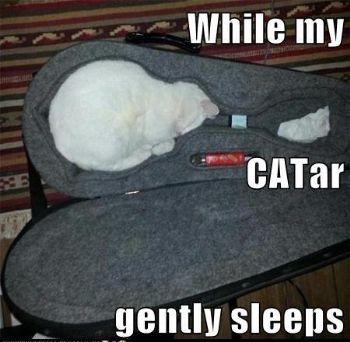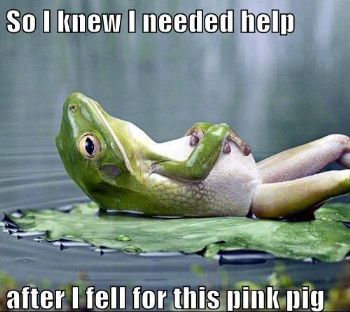 More tomorrow ...
Great news on Jennifer: the blood clot is gone. I spoke with her yesterday and her spirits were very much improved (I wonder why :)) and she goes to the neurosurgeon next week for follow-up. Finally some good news.