Saturday, March 02, 2013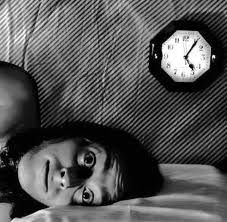 I was really exhausted today so I went to bed early but now have been up since 0145.
I decided to get my challenge blog done- darn ipad. I had it written and lost it, so I will try again.
I think this challenge will be hard for me. The upside will be seeing what other people are thinking.
Here's something I am dwelling on. For 6 years I have done the race series at the Y. I choose to do the 2 mile walks and I work hard to train. I walk an 11-12 min mile in competition and get a medal in most races. Some people say "oh, you just walk" like it isn't legitimate exercise. So I caved and signed up for one run this year. I run slower than I walk because my stride is so much shorter. I could train with someone but I can't make myself. The weather has been hard for me as well.
I also am very torn about the Cerebrun-a mental mud run. I don't even know how to train for cargo nets or razor wire. And since I have no exercise friends, I would have to drive 2 hours by myself to do the race alone then drive myself home and get no thing but blank looks when I tried to relive it.
It's probably the insomnia-i hope tomorrow a clearer head will help me.
Another Pink Zone picture. Look at the joy on their faces!