Friday, March 01, 2013
Those pesky Santa Ana winds picked up on Tuesday and so did my allergies, yuck! So today it's triple the signs which will hopefully triple my motivation. T- minus 16 days & counting.
MMS # 18
(Tinker Bell HM, 2013)
MMS # 17
This one was emailed to me by a fellow running Sparker. Thank you, TXNYQUEEN!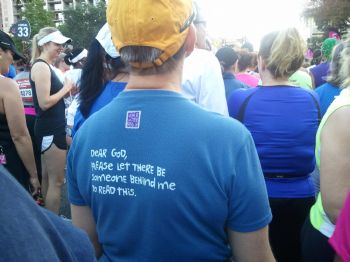 "Dear God, Please let there be someone behind me to read this."
MMS #16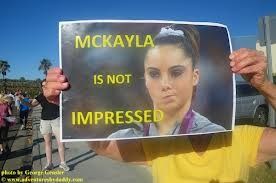 I run my last long run on Sunday (10 mi) and then it's Taper time. I received my last email confirmation and everything seems to be in order. Bib #10233 is ready to run physically. Mentally? I'm getting there.