Queensland – perfect 1 day under water the next!!
Friday, March 01, 2013
I know the world is getting strange weather – but here in Queensland we are very soggy.
OK so it's near the end of our wet season
But where I live we have had 765mm (30.1") in the last 3 months while the average normally is 489mm (19.25") Everything is running – drains, rivers – even the ground water is bubbling up!!
As I look out of my window – that total is being added to – its raining again!! We will be underwater well and truly soon!!
Twice in the last month the town near us was flooded – we weren't but the roads were cut meaning we couldn't get out for a few days at a time and trucks bring supplies couldn't get in – so there was no milk, or bread and such like for a few days
I went into town this morning – a very quick trip as I might not have got home had I dallied – but I have never in the 37yrs I have lived here seen so much water by the side of the road and in places over the road.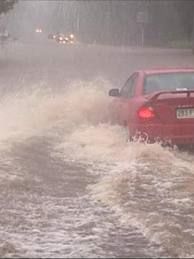 I got home safely though and have a feeling I will be home for a bit!!
I wondered if anyone maybe can lend us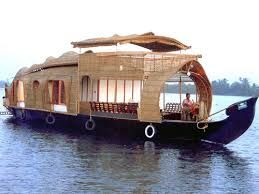 or maybe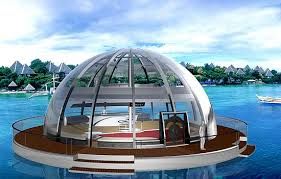 or even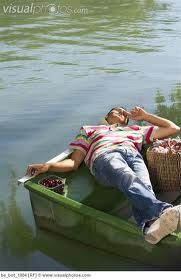 But seriously – we are fine – expecting to be cut off for a few days – so have a well stocked pantry !
I feel like my friend whom I met this morning in the shops – I asked how she was? And she answered "Sick of the weather, Thanks!!"
Have a great weekend - what ever weather you are having!!!