Friday, March 01, 2013
I find myself taking the time this morning to breathe deeply and be grateful. My eldest daughter gave birth on Thursday evening to her 5th child (a beautiful daughter- Gwendolyn Coraline). Her fear throughout most of her pregnancy that her child would be born in early March and if not coincide with problems, would at the very least, vividly recall all the anxiety, grieve and loss that surrounds that part of the year for our family has made the last few months a challenging time for all of our not so little clan.
My eighth grandchild taking her time making an entrance into the world may have shot my streak on sleep out of the water this week but I am smiling too much to care.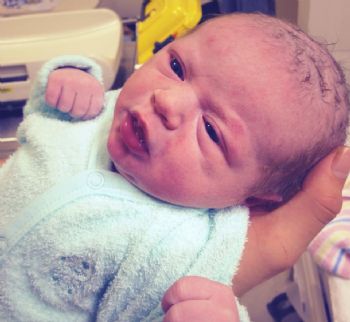 Welcome beautiful one