Friday, March 01, 2013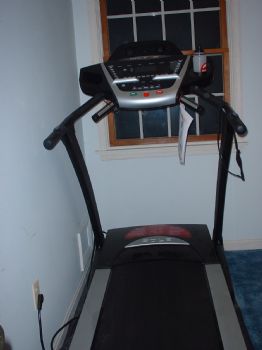 After months of idleness I am back to using my treadmill. I have still been eating what I really want. The trick is finding what you really want. Fortunately for me it has been salmon, chicken, soup, triskets, eggs, vegetables and occasionally bacon, ham, beef. I also like my homemade yogurt w/homemade strawberry jam, tapioca, cheese. I was eating oranges but just made orange juice from them so now I will eat apples, bananas. I never was much of a salad eater but occasionally I will have one. If I get hungry for sweets I try to make homemade stuff and reduce the sugar by 1/3. I like my oatmeal chocolate peanut butter no-bake cookies the best since It is healthier. I use cocoa which satisfies my taste. I use natural peanut butter and whole oats.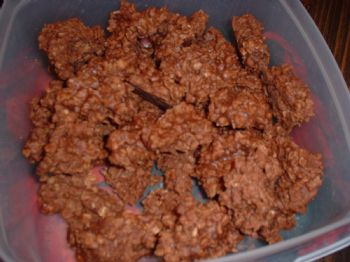 Now for the good news. I am down another pound!