Friday, March 01, 2013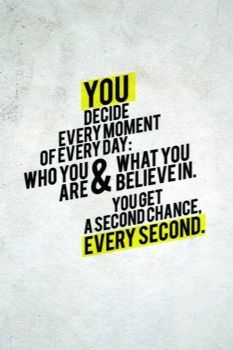 There is no one right way to accomplish my goal and for that I am grateful. Something not working? Change it up and try something else. Keep on refining my choices. It's just that easy.
And here's a little something for the negative chorus in my head that tries to be heard especially after someone makes a back-handed compliment
Them in my office: "Oh my gosh - are you alright? Wow look at you... (teasing whisper) Skinny bitch."
Me: (no outward change of expression) "I'm fine. Just continuing with SP - that program I mentioned to you before." (inward facial expression and thought) . o 0 O "Did she just call me a skinny bitch as a compliment?"
Haters gonna hate.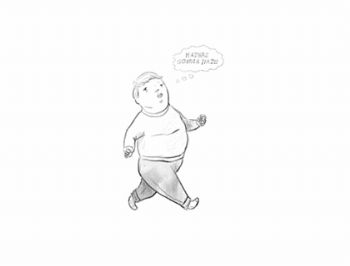 (The original "Haters Gonna Hate" "baller.gif. Wish the animation worked. I adore the proud little strut!)