Cuteness for the Day
Thursday, February 28, 2013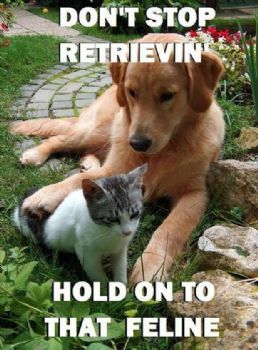 I don't know why, I saw this today on Facebook, and I just thought it was way too cute for words.
I tried something really yummy today. It is called Rhythm Superfoods Kale Chips (Mango Habanero) flavor. So yum.
I ran a little today and did Body Pump. I am taking it easy today. I didn't sleep well last night.
Have a great Thursday.