Thursday, February 28, 2013
I cannot believe that February is over already....it seems like it just began.
It's funny how as we age, time seems to fly by. Some days that is good while other days, I'd just like to hold onto a few more minutes.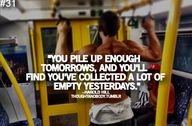 Have a Sparktastic Day Friends!!!!!