Thursday, February 28, 2013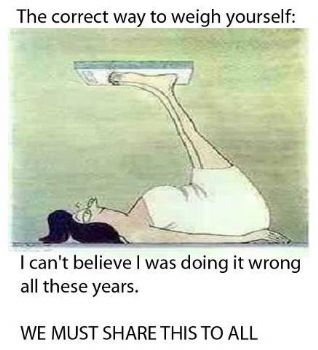 Who knew, right? I've been doing it wrong all this time!!!

What do you eat when you're with your friends?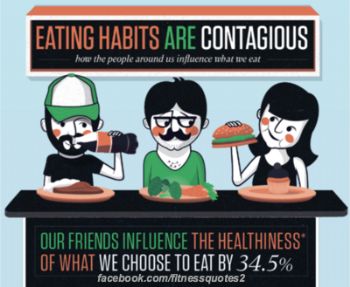 Diet? Or healthy eating?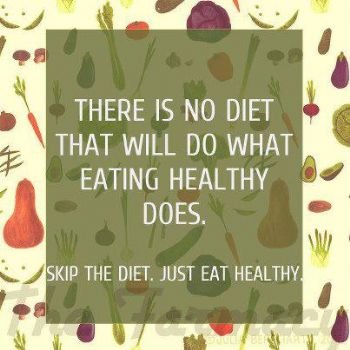 Use your mistakes as stepping stones.
Healthy eating & exercise require a commitment.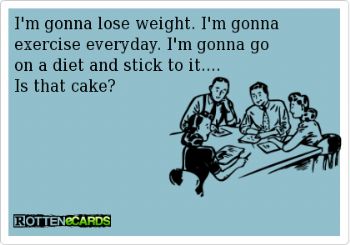 You are beautiful, like a rainbow.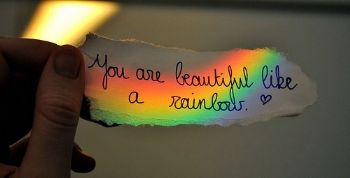 Blessings to you!!