I'm... baaaaaaack
Wednesday, February 27, 2013
It's been a little over a year since I last posted a blog. Wow! Life takes you by surprise, doesn't it?
My grandson was born on August 16th. He's 6 months old already. Hard to believe. I'll add some photos of he and I on the bottom of this.
I don't even WANT to know how much weight I've gained over the winter.
May 13, 2012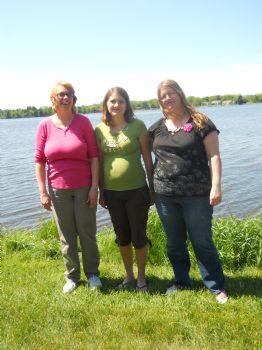 This photo was taken at my daughters baby shower in July 2012. When I saw this... I flipped out!! But not enough to do anything about it. :( :(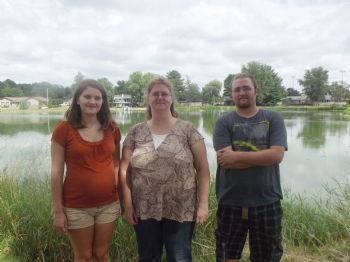 I HATE the way that I look, and I REFUSE to have my picture taken from the shoulders down. :( Sad, I know. I HATE being this fat. This UNHEALTHY!
If I won't do this for myself, I HAVE to do it for my children and my new grandson.
Blayne, the day he was born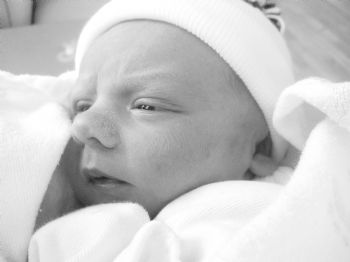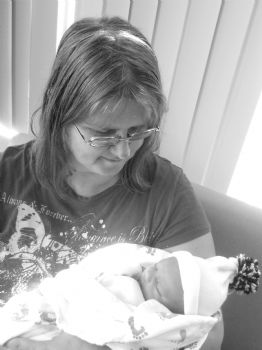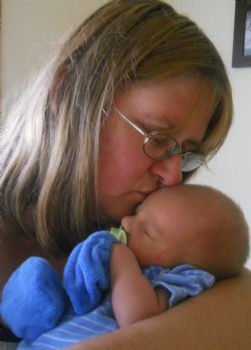 Blayne NOW at 6 months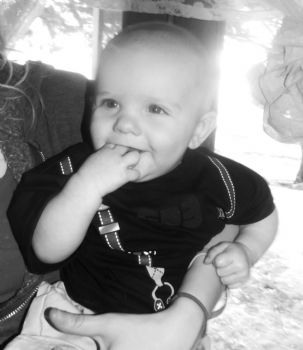 I am FATIGUED all the time. I was really ill with the influenza the end of January, early February. And I still have the lingering cough that keeps me up half the night. With the fatigue, it makes me crave sugar. :(
What am I to do?