Wednesday, February 27, 2013
Well, I guess I could say "I'm BAAACK". Not very proud of myself but I'm ready to try and try again. I'll stick with the old adage of "Today is the first day of the rest of my life". I've failed miserably and convinced myself last year that it didn't matter and went back to my old habits. This has resulted in weight gain, health problems I probably could have avoided, and disgust with myself! I don't like what I see in the mirror, I don't like what I feel in my body and I don't like being the fatest woman in my group of friends! So I guess it's time to pick myself up and dust off and get started toward my new goal!
Hope all my Sparkfriends are still here so I can have someone to lean on!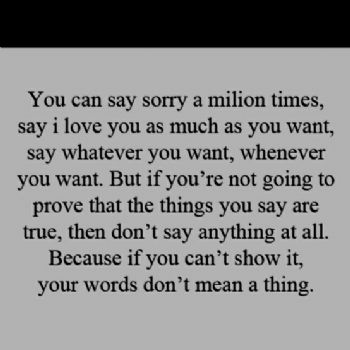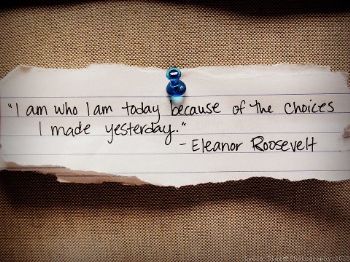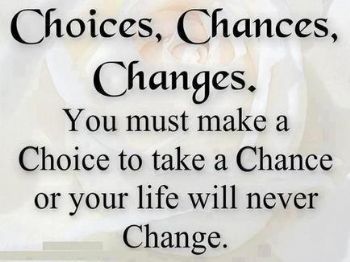 Have a Happy Day!