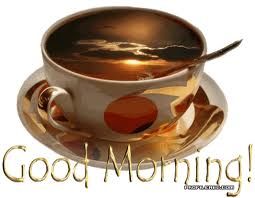 Just love my coffee these days. I have poor taste in coffee. I just enjoy my instant with splenda.

Well, I only got in a mile and a half this morning. I am working from home today though so I hope to get in another 2 and a half or three at lunch time.
This picture is not from this week but I think it indicates that we need a bigger kitchen.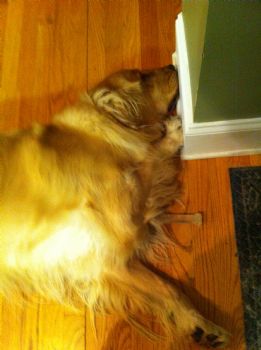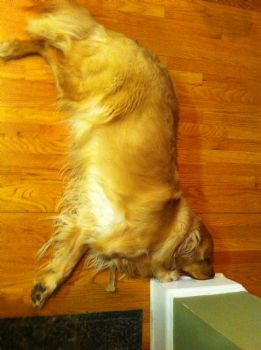 My boy puts himself in the strangest positions. It is not like there isn't room. He is a big boy though.
Anyway, Yes, he has another seizure yesterday. My man happened to be home. Utah was however in "his room"/pen. He of course is never in his pen when I am home except to sleep at night but that is a difference between my man and I that I accept, right?!? Yes, of course. I digress. My man was not feeling well so anyway.
It felt so good to get home. He had the seizure at 3:30. I was not home until close to 6.
So to get to the point... this year Utah appears to be no longer having cluster seizures (having multiple within a 24 hour period) however, he is having them far to often. This last time was only a week and a day since the prior seizure. The time before that was a week and 4 days.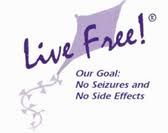 I spoke with the vet this morning. We are not changing anything yet. I have an appointment for next Wednesday to bring him in for bloodwork. They will check his Phenobarbital levels. The doc will then speak with the Neurologist and try to get some advise. I will of course offer to see the Neurologist if that makes sense (just very expensive likely).
I have not researched any more to the long term effects of these seizures. I think I am afraid to but realize I really need to. I must take some more control and ensure I am doing all I can and arming myself with the information I need.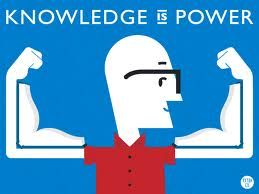 On a separate note, I was just inside my calorie range yesterday, definitely higher than usual and my weight stayed the same. That was a nice surprise. I would like to stay at mid range and stay at this new plateau.
Seperate topic again...
Well, actually NOT Lots of money. I just want to stop by the Consignment store again. I have been thinking about it a lot. I might.
My B-day is in April. I have been considering ....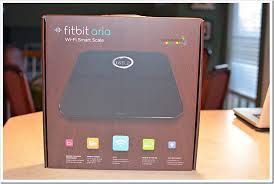 a body fat scale. I would appreciate your thought if you have an opinion or experience. I would like to focus more on building muscle and losing fat.
Also considering a new something to measure ....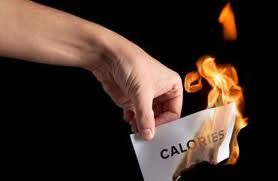 I have been walking, NOT jogging on the treadmill mostly lately and I think knowing my calories burned wold help. Again, your input would be appreciated. I have a heart rate monitor but have not worn it for quite sometime due to what I think are batter issues.
Gotta run.
HUGS!