Wednesday, February 27, 2013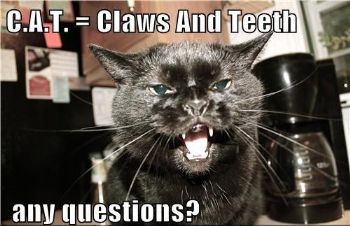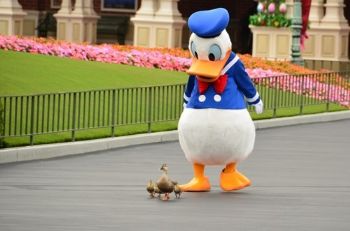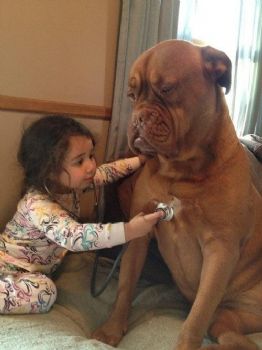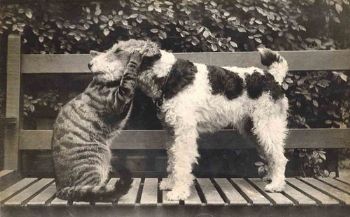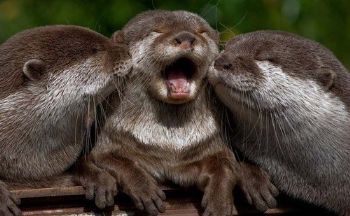 More tomorrow ...
Quick update on Jennifer. She's going to an Neurosurgeon and Orthopadic doctor Monday; today she gets her meds straightened out. I'll be calling her tonight to see how things went. Her DM says her depression is bad because she doesn't know how much (or little) she'll be able to do in the future. The looming blood clot has her think she's a ticking time clock.
Thanks for all your concern and prayers.