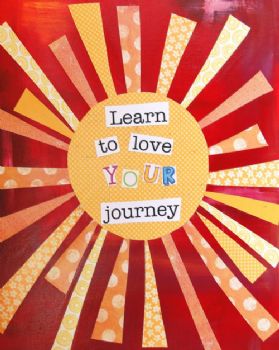 Today is day 7 of my current streak!
Yesterday, I decided to buy myself a new purse for Spring. First I went to the grocery store to use the Coin Star machine to cash in some change. Then I headed to TJ Maxx because I wanted to get a good quality purse for a decent price. Well, they had a pretty good selection of purses but I didn't find one that I really wanted....every purse was either the wrong color, or the wrong size, or the wrong material. Or it had too many straps or buckles. I felt a little frustrated that out of all the purses they had, I couldn't find one that I really wanted.
As I was heading out the door, I noticed that they also sold yoga mats! I didn't really NEED a new yoga mat, but I decided to look at their selection anyway. I'm glad I did, because they had some really pretty ones, and they actually cost less than the ones at Kmart and Walmart! I ended up getting a really pretty pink one with a lotus flower print for only seven bucks! Plus, its a little thicker than the ones I've gotten from Kmart.
When I got home, I couldn't wait to unroll my mat and admire it, lol. It was so pretty, I ended up doing a yoga workout, even though I'd already done one that morning! And you know what? That pretty yoga mat really worked to motivate me! My second yoga workout of the day turned out to be even better than the first one!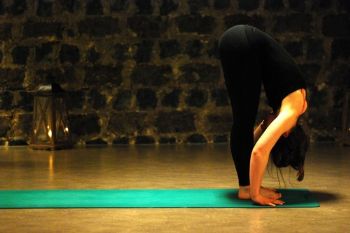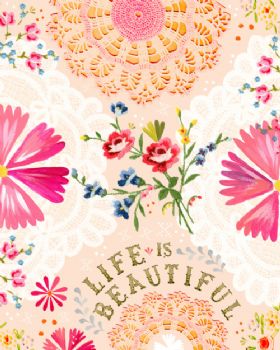 I've discovered that pretty things tend to motivate me more. For example...I do most of my workouts in the living room. To be honest, our living room is sort of a catch all for junk. Its clean, but it wasn't very tidy. But a few days ago, on a whim, I got some cardboard boxes and started packing up all the extra junk. It wasn't stuff that I wanted to throw away, but it was just TOO MUCH stuff for the living room. It made it feel very cluttered. So I packed up all the clutter and put it away. Then I put down my prettiest area rug, and set out a lavender scented reed diffuser. I re-arranged all the books on the shelves so that they just looked neater. And you know what? Just having my workout area looking so nice has really done wonders for my motivation! It makes my workouts so much nicer.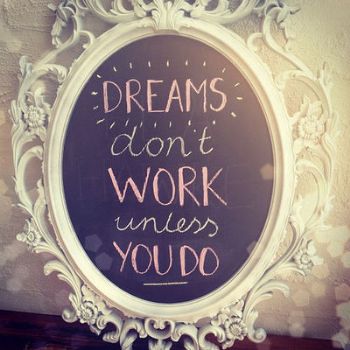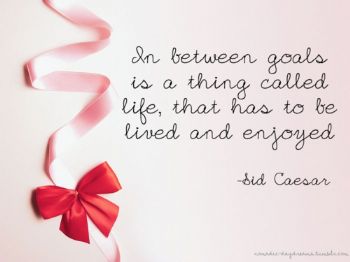 Its that time of year when we start to think about Spring cleaning. If you workout at home, why not give your workout area a Spring cleaning? It might motivate you the way it motivates me.