Tuesday, February 26, 2013
Quote of the Day: "Raise the bar! Set tiny goals for yourself, and as you meet them, set more. The sky is the limit!" (Denise Austin)
My plan was to change my username today and I still might get around to it really super late tonight, but my computer decided it wanted to play the super slow game and I lost. So, I've been cleaning files and clearing things out to get things running again faster. It will either be super late tonight or tomorrow sometime that the name change will happen.
But for now I have some pictures of the end result of the snowstorm yesterday.
From the upstairs window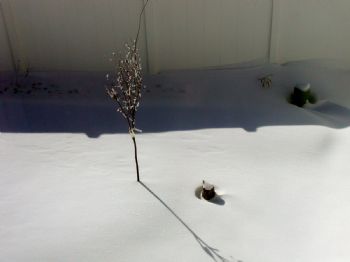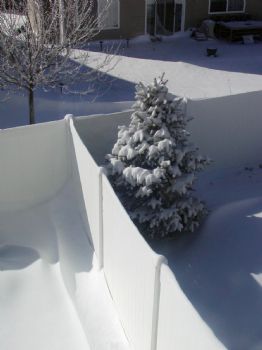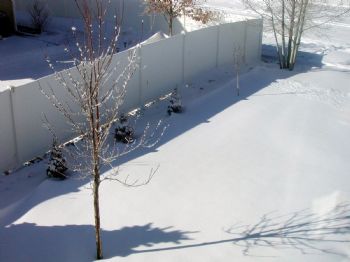 From the backyard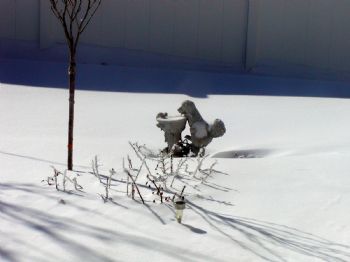 Lookie it's Bella!!!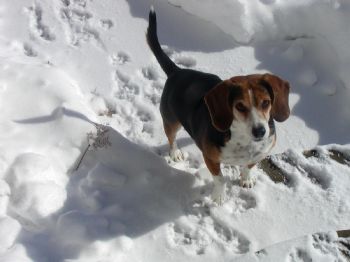 The Front