Monday, February 25, 2013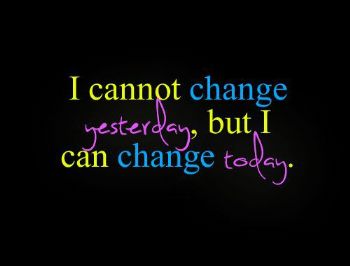 Today could have been better, but then it could have been worse.
This one isn't all my fault, I blame my employer for not providing us a restroom when the lock on our's broke, making access non-existent. You see, I drive a bus for a living, a city bus, and we have restrooms available, but my route only has one of those restrooms, and when that one is down, um ya......We were asked to ask the local business'es for restrooms. Thinking that this would be fixed soon, I asked on business once, felt bad, don't like imposing, especially since it's says not for public use, but, hey, the lady was really nice, BUT I just didn't want to be a repeat offender! lol....So I didn't not drink the water I should have to maintain today. As soon as I got off, boy howdy, I chugged! lol As I left work today, 8.5 hours later, the lock still had not been fixed. I am hoping it is fixed tomorrow. Wish me luck!
Otherwise, all was good, food was great, and I got my excersise in too.
Life is good. And lunch and breakfest are ready for tomorrow!! YAY!