Monday, 2/25/13
Monday, February 25, 2013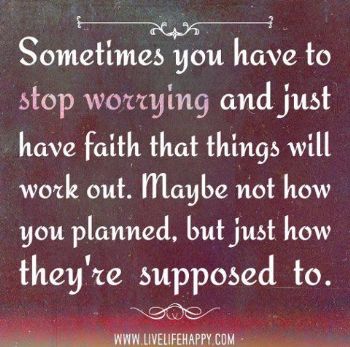 Co-op went great today and I loved that I came home with hardly anything to do prior to Monday. Doesn't happen that often. I also received another gift for this week when I had a phone call from the therapy place and they had found a way to move one of Isaac's therapies to coincide with another one. Tuesday's are now clear as we stacked Maegann's counseling and Isaac's OT to Wednesday. Means a longer time there on Wednesday, but so worth it to have another therapy-free day!
Tomorrow... NOTHING! I will do school with the kids and the usual laundry, but that's it and I'm so, so, so happy!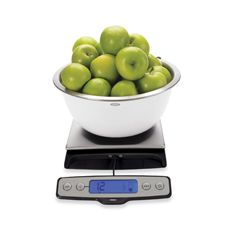 WEIGHING & MEASURING CHALLENGE - DAY 24
I sort of did this. I measured out the items last night that would make up my chicken salad for lunch today. Breakfast and dinner were pretty easy portions as well. So I'll say today was a success.
Stand firm then, with the belt of truth buckled around your waist, with the breastplate of righteousness in place, and with your fett fitted with the readiness that comes from the gospel of peace. (Ephesians 6:14-15)
Trust in Him. Are you fighting a battle when you should be holding your peace? Choose to stop fighting and trust God to fight for you. That is how to win a battle.
******
I found it interesting that today's devotion was a reminder to stop trying to fight the "battle" that is around me right now regarding dd. Time to truly give it to the One who can make things right.