I think I need to be able to cheat. It eases my mind.
I often find that when I put ...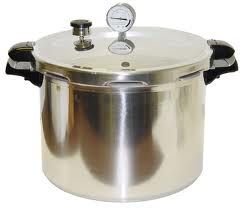 pressure on myself too much, this is what happens...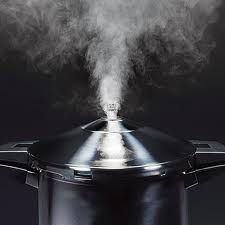 I start to feel it and ... well, who knows what.
I find that if I can have the feeling of cheating every once in a while it provides me with ...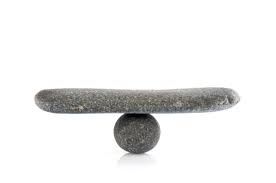 balance. Which is my ultimate goal.
For example, it felt wonderful yesterday to eat half a pizza. It was...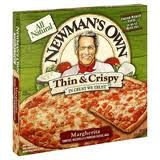 .

I ate 420 calories worth and it was

soooo good.
I felt like I was cheating. I still ended my day of calorie intake well within range.
I had some baked chips the other day and some other things like that. I think it helped me because I sometimes feel (I should say think) ....
deprived. Don't get me wrong. I am NOT ACTUALLY deprived. I don't think I am actually hungry. My mind and thoughts however sometimes get in the way and I think, gosh I have not had such and such .... for whatever reason. Too many calories or not the healthiest choice or bla bla bla.
The same goes for my studies. I was so ....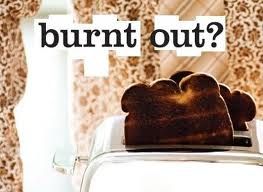 from my on-line course work, I decided to only complete 1 course on Sunday. After making this decision, I guess the pressure was lifted.
I also had in my head to be flexible. Yes, the courses were easier as well and that helped but still. I ended up completing 2 courses and starting a third.
As I mentioned, I need to be ...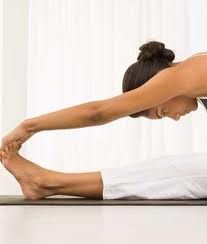 flexible. This is proving over & over to be true. In my case ...
Yesterday, I did not start as normal (on the treadmill) because I wanted to use my treadmill time as a break. Well, I ended out not getting on the treadmill because my man called & I thought I was going to need to go to the acreage. So delay.
I took a break just getting the house and myself together. I ended out not going out to the acreage (long story) so I was able to finish another course.
I fit in 2 miles treadmill time at the end. It felt good.
Also, I made sure to not be frustrated by not being able to watch ...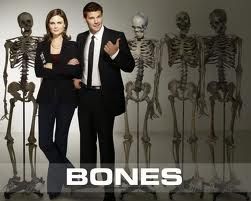 with my man. He is a channel switcher anyway and did not really watch it. But anyway, I started watching it on Netflix and it was great.
Again, it may sound odd but it comes back to flexibility. If I can get in some quality relaxation with my man great, but if not forget it. I think it I just go with what happens around me (to a certain extent) life works best for me.
When the pups are making me stressed and crazy, it is probably because they need some outside time and oddly enough, I likely need the 10 minute walk as well.
Gotta get back to work.
HUGS to you.