Monday, February 25, 2013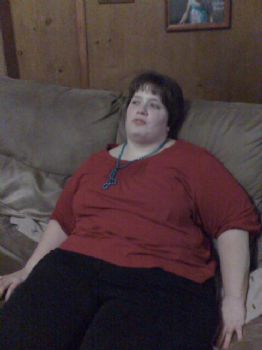 In the above picture from December 31, 2009, I was considered a category 3 Obese person.
After 3 years and 3 months of weight loss totaling 120.4 lbs, I can finally see the light of that overweight category.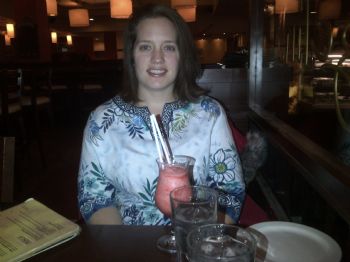 I am only 12 lbs off from being considered "overweight". When I first started the current journey, it was a long way down to that overweight label. It has taken me so long to be at the weight a doctor would tell me to lose 20 lbs at! I am proud to have come so far and I wait and work hard in anticipation of reaching this milestone for a 2nd time since 2007.
Now that being "overweight" is within my reach, I am excited to be there.