Sunday, February 24, 2013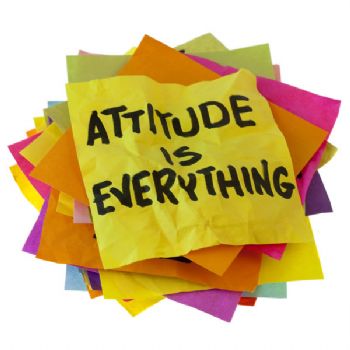 Up and at em, and feeling good about myself and my achievements so far.
I worked out longer yesterday, I did 45 minutes on the treadmill, burning 276 calories, earlier in the day I walked around a scenic path that hubby and I stopped at for 15 minutes, and after the 45 minute workout on the treadmill, my neighbor and I walked about 20 minutes in our neighborhood. It was cold. I had texted her to see if she wanted to work out on the elliptical with me, but she got back to me after I had finished, so like I said, walked with her instead! Let me just say that I got a great night of sleep!
Today, treadmill again, and some stretching and a bit of weights I think. AND house cleaning, oh and grocery shopping, oh.....See where I put my excersising?? At The TOP! Yea!!
Have a great day everyone!