Friday, February 22, 2013
I've gone on and on about my illness's, both physical and mental.

I've found mental illness actually plays a bigger part on my life, the way my body feels, my choice, and of course, energy levels. Rather then doing "standard" workouts, I've been working on my house, and volunteering at my daughters grade school.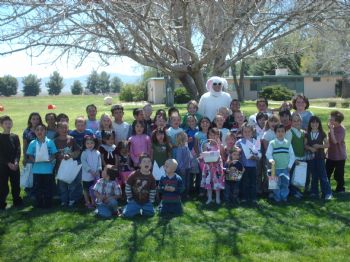 While these activities are very fulfilling, I didn't realize how much I needed my "standard" workouts until recently. I had several really bad days and almost had to go back to the hospital.
Today, I did some Zumba and it really helped.

Being motivated, and prepared mentally, I realize I have to keep my illness under control, and the way to do that is staying active.
Sparkpeople is such a wonderful site. And blogging is a nice way to vent too!
Thanks for reading!