Last Saturday
Thursday, February 21, 2013
I was out early, taking pictures, and had the chance to ride Rio before my eye flared up. So here are Saturday's pics.
Birds in my yard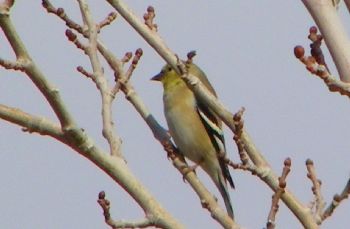 Loki was following me around. Believe it or not, he doesn't chase the birds. He just enjoys following me around, and watches the dogs.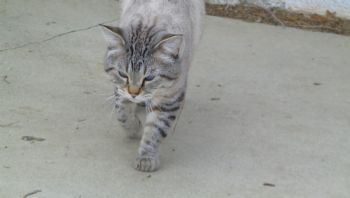 Moon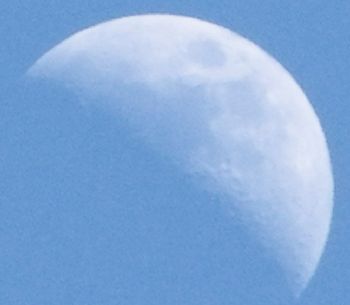 Warming up Rio.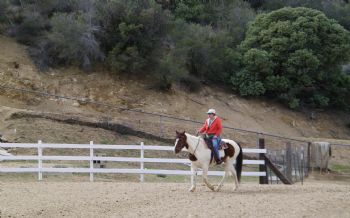 My friend joined me with her horse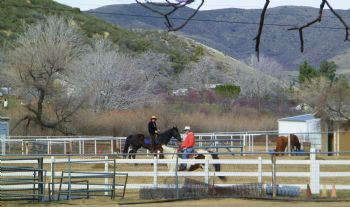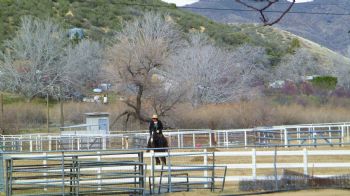 After we rode the horses, we let Rio out in the pasture area so he could nibble on the grass.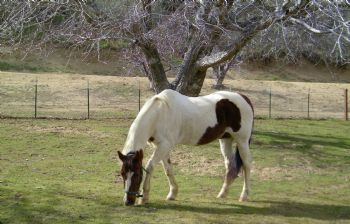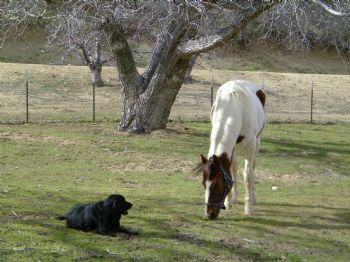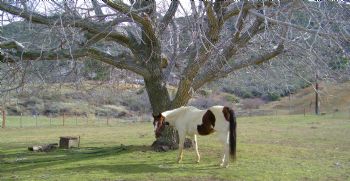 Rio likes my Hubby, and vice versa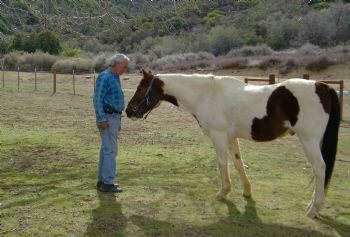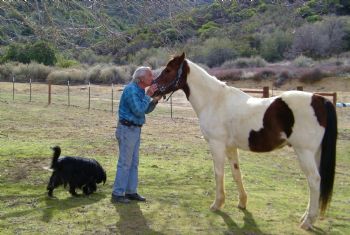 While we were standing around we could hear two Woodpeckers. I could only get pictures of the female.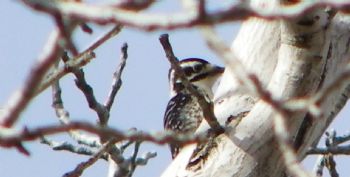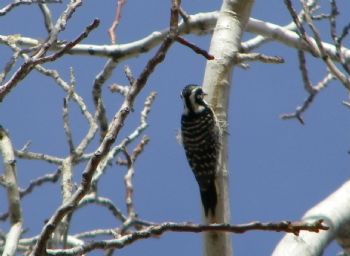 On the way home we saw a Red Shoulder Hawk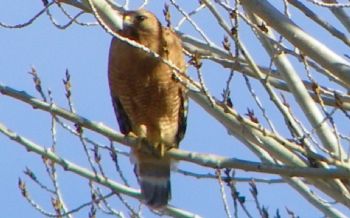 And Mama Hawk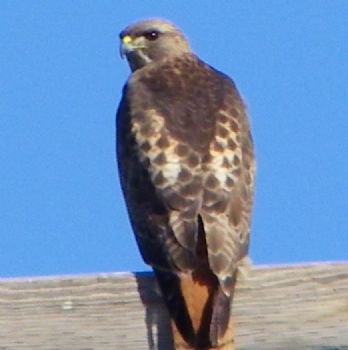 Not far from our home we spotted an young Red Tail Hawk.