Thursday, February 21, 2013
Okay, let's take another look back on where I was less than a year ago at the very start of my journey here on SparkPeople... Shall we???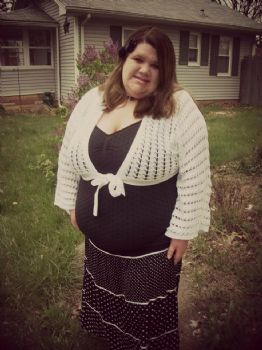 Yup, that's ME... At 320 lbs and miserable within my own body... Not a good life to live, not at all...
Here's me NOW, less than a year later, and weighing 96 lbs lighter than that girl up there!!!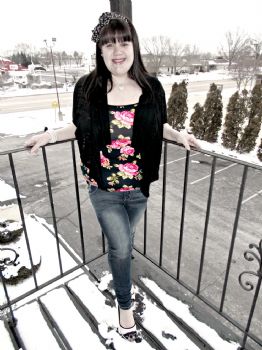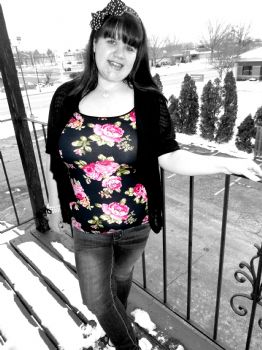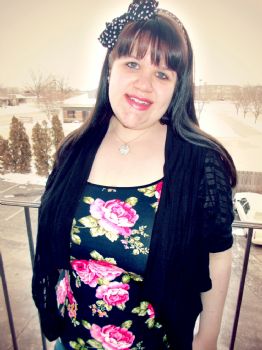 Hard work and dedication really do pay off, don't ever forget it!!! :)