Thursday, February 21, 2013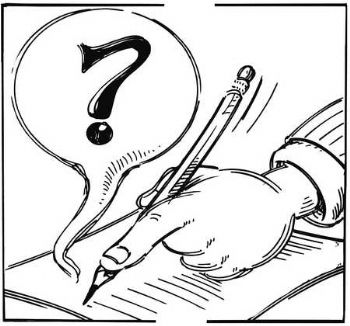 Tomorrow I have a Test first thing in the morning. So, for the rest of today I am studying for the Test.
I also plain to Do some working out while on Campus. Just may go to the racket ball court to be able to hit something. LOL That is of course if someone else hasn't taken the court before me.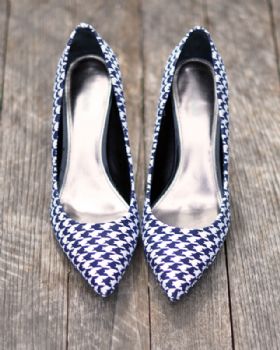 I also started a project last night. I'm revamping my shoes by covering them with fabric. My fabric is Red with black polka dotes. I'm also adding a black trim and a Bow. When I get done with the first shoe I'll take a pic so you can see the difference from the original and revamp stats.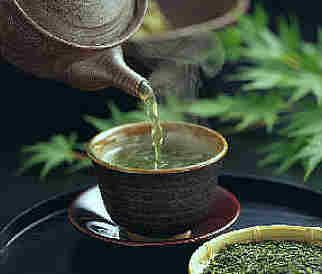 Been drinking a lot of green tea this week. For some reason I'm in the mood for it and it seems to be helping with my goal of being calm this week. Minus environmental factors that are out of my control. I actually had to go out and buy a box. When I saw there were only 20 packs in the box today I actually told myself, "This will not do. I'm going to run out to fast."
Yesterday I got a lot of much needed rest. I'm exhausted from School, Work, Wedding Planning (Projects), and the Neighbor Drama. So Sleep was required. Feel very well rested today. Chose to take a lat lab versus the 8am lab so I could sleep in for about 40-60 minutes.