BLOGGING BECAUSE.............
.
Thursday, February 21, 2013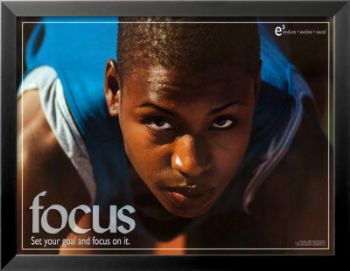 .
I AM CURRENTLY IN THE BLC AND I AM REFLECTING. I HAVE NOT LOST MUCH WEIGHT. BUT I REALISE THAT THE SCALE DOES NOT DETERMINE MY SELF WORTH OR DEFINE ME. STILL I WOULD BE LYING IF I SAID I WAS NOT DISAPPOINTED. I TOO KNOW NEGATIVE SELF TALK CAN BACK FIRE ON YOU. NOT DOING THAT...JUST REFLECTING.
I AM REVIEWING DAY 51 OF 100 DAYS WEIGHT LOSS CHALLENGE AND PRINTED OFF WHAT I'VE BLOGGED ABOUT. I AM PUTTING THIS BLOG ON MY REFRID.
I HAVE ALSO REVISITED DAY 54 OF 100 DAYS OF WEIGHT LOSS AND PRINTED IT OFF --REVIEWING....AND THE BLOG SPEAKING ABOUT STRESS I HVAE PRINTED OFF AND WILL ADD IT TO MY EXERCISE/FOOD JOURNAL.
I WANT THIS TO BECOME A PART OF MY AND NOT JUT BE ON PAPER. I WANT TO FORWARD AND NOT BACKWARDS.