Thursday, February 21, 2013
I made more frilly ruffle scarves to sell...many different colors! I have been selling them for $15 each and my sister said she saw someone selling them in Stratford, ON for $30....LOL...I'm ripping myself off!
I think they can get away with it in Stratford because it is a total tourist area and for some odd reason people always pay way too much for things when on vacation...weird eh?
Anyways, I'm still selling for $15!! (I will ship provided you cover shipping charges)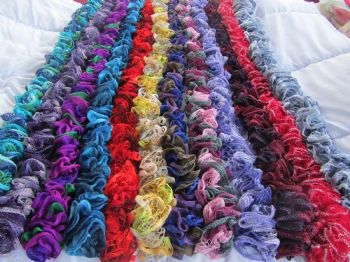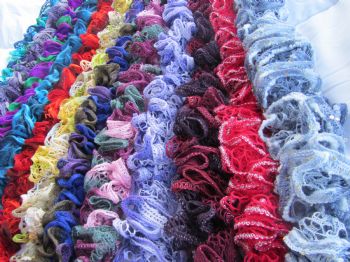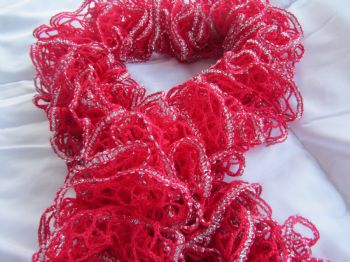 This link is for my ETSY shop:
https://www.etsy.com/lis
ting/122085614/frilly-hot-
pink-silver-ruffle-fashion