Thursday, February 21, 2013
Here's nice way to be reminded of how to help oneself....I receive this newsletter on a regular basis....Debbie shares a quote from Donna Fargo....It starts off like this -
"You've got this moment… You can choose to be happy or unhappy. You can choose what you think, what you say, and how you feel. You can choose to be hopeful or hopeless, to respond angrily or cheerfully, to be bored or interested."
Read more at this link :-
us4.campaign-archive2.co
m/?u=42f585278fbc56a382eec
5f26&id=2cb8234801&e=9c33a70d30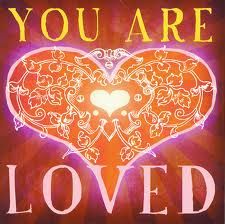 Sending Love & Light to you all....
Sylvia xx