Day 54: 1138 calories
Wednesday, February 20, 2013
Getting there :D Quite happy with my calorie count for today. I thank God for helping me with this. This is His work.
I had a nice surprise today in the post! My lovely friend Donna sent me a parcel with some goodies. It included a bag of hershey chocolates. The best thing about this is that it's just 32 calories each! I treated myself to one and I enjoyed every bite of it!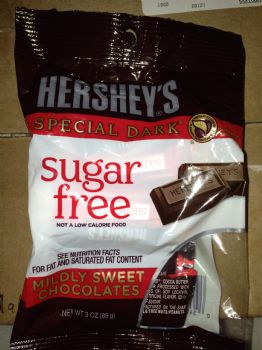 And I'd like to share a picture of my Missy .... She loves going out and about when I take her out of the cage. But today she ran so much that after a while, she needed a break and look how she sat down... LOL Her right foot is SOOO funny

I couldn't take a better shot of this as I didn't want to get too close for her to wake up.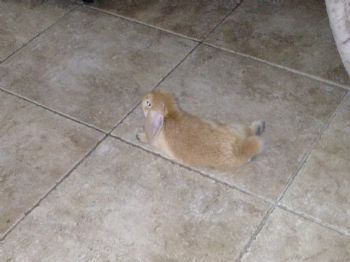 All in all, I'd like to thank God for the great day he gave me today! It's all in His power!
Blessings to all,
Bella