Tuesday, February 19, 2013

I am determined this time around.
My goal this short term goals are:
- reach a 9 day streak to complete the month of February
- try different flavored/juice recipes
- find time to relax
- make time to get my sweat on even if it's 20 minutes
- collect pictures or quotes to motivate me.
JUICE OF THE DAY: Basil Orange Lemonade (made fresh from the fruits in my backyard)
Here are a few pictures I collected to relight my flame, my desire to NEVER GIVE UP: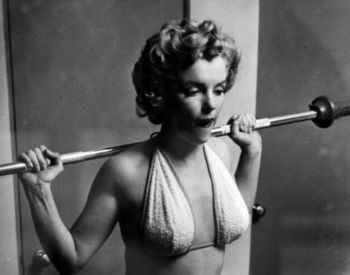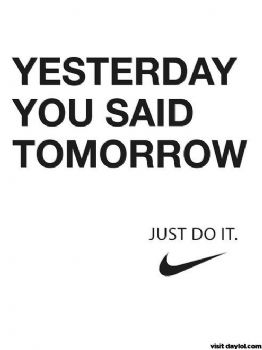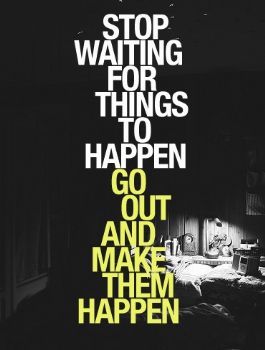 How's that for food for thought?