Tuesday, February 19, 2013
Two pretty awesome things happened this week.
1 - I hit 60 pounds lost.
2 - I can actually see some muscle tone developing on my arms.
Granted, my arms aren't body builder toned, but there is definitely some improvement there.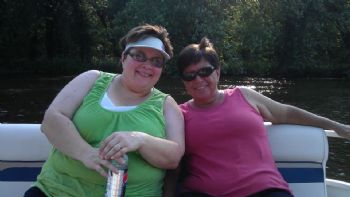 Arms Before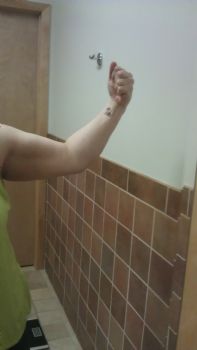 Arms After (or In Progress)
Like I said, there is still chub there and they won't set any records, but I'm DARNED proud of them!