This will brighten your day ... 255
Tuesday, February 19, 2013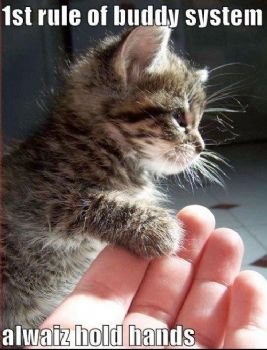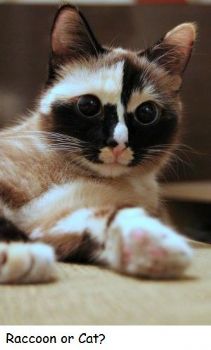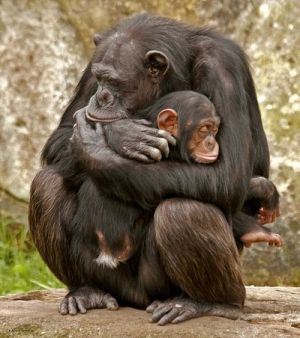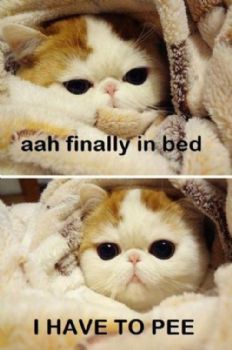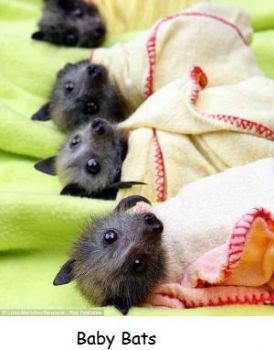 More tomorrow ...
Update on Jennifer: She has been transported "home" to her house with home care and physical therapy everyday. She wanted to go home and I guess they felt she would improve more at home since there is no more surgery in the near future. She's has a Craftmatic-type bed at home they moved into the dining room (and put the dining furniture in the garage). Her mom (my DS) set up the room for her and she seems to be happier now that she's home. She still has a lot of pain, but the meds are now regulated more and the nausea is under control. She has a 2-story house, but they've set up everything on the 1st floor. She has a bathroom with shower. They have been able to get her out of bed with a walker and 2 assistants (one on each side). There are still big hurdles ahead, but she's now home with her husband and kids.
We were worried about her dog (a full-size boxer) that she adores and adores her. When the dog saw her she was so excited (it's been a month since the dog saw Jen). Everyone was worried the dog would jump on her in excitement, but animals have an instinct without a doubt. The dog came up to her and licked her and has not left her side (sleeps by the bed and guards her).
So today's news seems the best so far, and let's continue to pray things will be improving each day. They say she has at least 1 year of physical therapy ahead. She has obviously lost her job and will never work it again (she was a school bus driver). So lots of changes ahead physically, emotionally and financially.
Thanks again for all your prayers and concern.