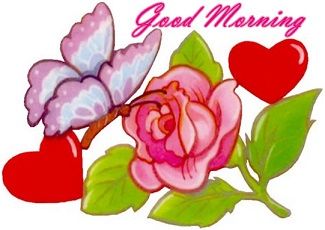 I got up this morning thinking about my day. You see I have come to love the morning because I love creativity and this blog allows me to think and share my love along the way. In other words be positive!
This morning was special for many reasons as I awoke thinking about each of you! And as I was thinking about you I realized that I could reach around the world with hugs three times over and that would not be enough, but then it came to me that trying to hold all of this friendship is like trying to pour the ocean into a tiny shell! If a friend's love is real you give it in so many ways and most is given so quietly that it may never ever be noticed!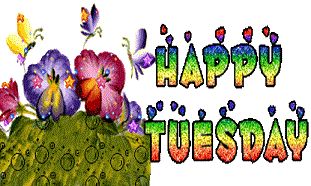 It's A Brand New Day
Leave back all your worries and troubles of yesterday,
Make yourself a silent promise to make today a better day. 
Now my dear friend, a brand new day lays ahead of you,
Face it with pride, because it is a gift and is totally new. 
May all your goals and ambitions for the day be set,
I wish you have an amazing day and a night without regrets.
Good morning buddy. Have a grand day! 
- poem by wishafriend.com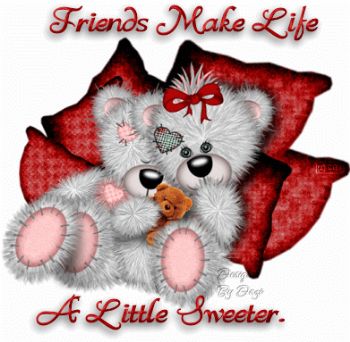 So I started thinking of what I had to give that was a part of me! I didn't have to think long though as I recognize that I didn't make it on my own and some of the best gifts couldn't be wrapped at all. These are the gifts that make a difference! So I decided to pass along some of my well used keepsakes that I keep all over my home. Each in it's own way has helped me live life to the fullest while reaching the goals that I have set for myself: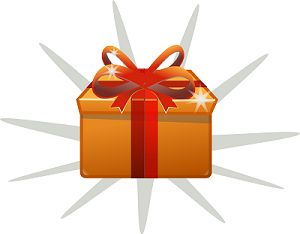 If you're trying to achieve, there will be roadblocks. I've had them; everybody has had them. But obstacles don't have to stop you. If you run into a wall, don't turn around and give up. Figure out how to climb it, go through it, or work around it. 
-Michael Jordan 
The pessimist complains about the wind;
the optimist expects it to change;
the realist adjusts the sails. 
-William Arthur Ward 
You cannot dream yourself into a character; 
you must hammer and forge one yourself.
-James Anthony Froude
Go confidently in the direction of your dreams.
Live the life you have imagined.
-Henry David Thoreau  
The more difficulties one has to encounter, 
within and without,
the more significant and 
the higher in inspiration his life will be.
-Horace Bushnell 
The greatest discovery of my generation is that 
a human being can alter his life by altering his attitude.
-William James 
Believe in yourself! Have faith in your abilities! 
Without a humble but reasonable confidence in your own powers
you cannot be successful or happy.
Norman Vincent Peale
Don't count your success just on what you have, count it on how many lives you've changed from sadness to happiness, crying to laughing, falling to rising, boring to cheering, hating to loving, disgusting to embracing and above all dying soul to living soul. Then you can say I'm successful.
-Blaze Olamiday
Each night, when I go to sleep, I die.
And the next morning, when I wake up,
I am reborn.
-Mahatma Gandhi
When you arise in the morning, think of what a precious privilege it is
to be alive, to breathe, to think, to enjoy, to love.
Emperor Marcus Aurellius
Always be the first to say good morning.
-H.Jackson Brown
My formula for living is quite simple. I get up in the morning and I go to bed at night.
In between, I occupy myself as best I can.
-Gary Grant