Monday, February 18, 2013
I want to thank each and every one that offered support during my loss of my grandson.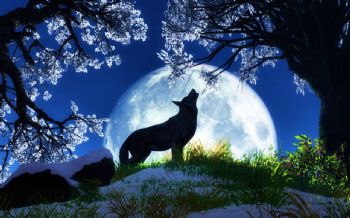 My grandson loved wolves so thought this was appropiate as a memorial photo.
Starting to feel a little better health wise. this Broncitis and flu can stay away it was no fun.