getting motivated!
Monday, February 18, 2013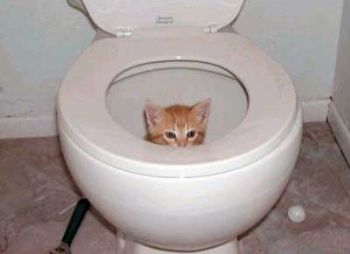 I've had the cold/cough thing going and quite frankly --- I've feeling a bit down in the dumps. But worse than that, my tracking and planning have been in the toilet! not good --- and even though I haven't felt 100% -- doesn't mean I should change my eating habits! Why is it that when I'm sick, I think I can eat whatever I want in order to get well??? That's just not smart of me --- but I think it goes way back to when we were fed certain things to get well --- the chicken soup, the pop sicles, oj, 7-up --- and on and on! But I really think most of those are just comfort foods with lots of mental power attached --- I believed they would help, so therefore they probably did! But now I know that a healthy diet would make more sense to get healthy! I know it --- now I just need to consistently do it!
I'm hopefully on the way back to feeling like my old self again --- here's to a better tomorrow!