What did I learn?
Monday, February 18, 2013
I was reminded this long weekend that I need to ....
on my goals.

Fitness

Eating healthy, staying within calorie range and logging food

Improving myself by taking the on-line courses
But I also need to ...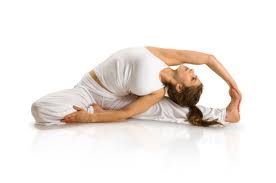 be flexible. Well, not that way, but you know what I mean.
I need to remember that my ...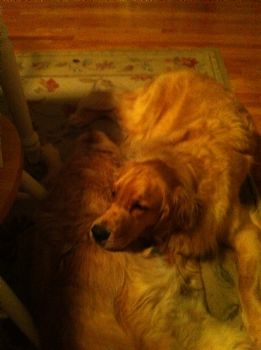 pups are always most important. They always put things in perspective.
Once again,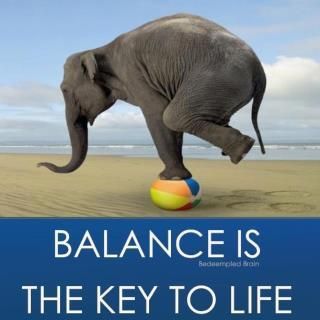 I was able to not get more sick. I stayed off the treadmill for 2 days trying to take it easy. I got some extra sleep. I am feeling almost 100%.

I got stressed and grabbed food but nothing bad and stayed within range anyway.

I got 5 courses done in 3 days (not 6 as planned but better than 4).

I did laundry, hit the grocery and did some much needed cleaning.
These things helped me maintain balance so that I could hit the week hard, at least that is the plan.

Update for you. Utah made it through the day with no seizures.