Monday, February 18, 2013
Today my back was soooo sore and I think aunt flow is just around the corner so I am pretty draggy today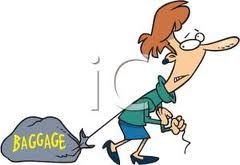 I almost didn't do one but I thought of how sick I was and how much time from working out was gone because I couldn't get one in, and I made my myself a promise NO leisure time for myself until that workout gets done!! So I marched myself downstairs and popped in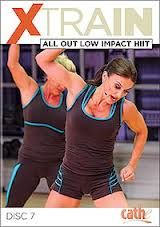 Hard strikes...I felt like I was pushing through mud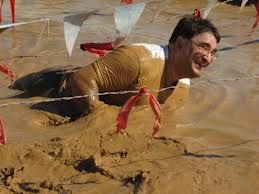 and I had to moderate a lot of exercises as Cathe was doing a lot and I mean a lot of high impact activity and I am not ready for that just yet...so I did it half and half today...half low and half high...when I got tired I slowed done to low and then when I could pick it up I pushed it to high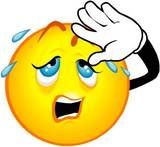 But I did !!! I got it done! So did you have a excuse for not working out today but did one anyways??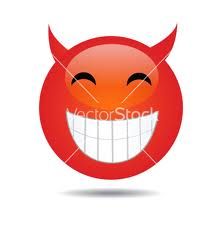 Yesterday I started up with Chris Powells carb cycle..yesterday was a high carb day and today is a low..and mom is baking buns!! Man is this going to be hard its my first day back on low carbs and mom is BAKING!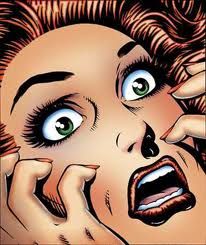 I hope I can make it through today and tonight without giving in to temptation!!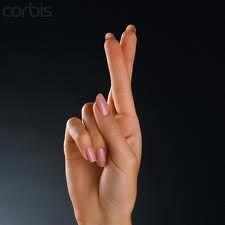 "Most of the important things in the world have been accomplished by people who have kept on trying when there seemed to be no hope at all."