Sunday, February 17, 2013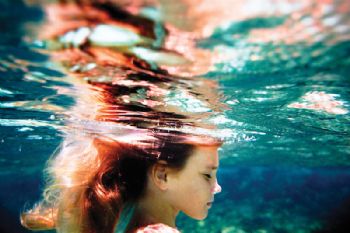 This week I'm going to work on staying calm and relaxing. I've been over stressing about the scale and causing myself some anxiety.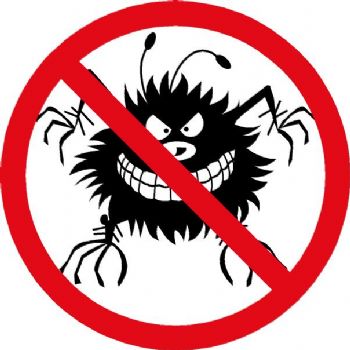 The anxiety has been an excuse to give into my emotional eating bug. I know if I'm calm I can do anything I set my mind to.
I've got a pretty full fruit bowl on the counter right now. It has Apples, Oranges, Kiwi, and Banana's. I also have a lot veggies in my produce drawer. Have everything I need to make a really good salad this week. I have already planned out a coupled of desserts for this week that include fruit. Such as Banana budding with wafer cookies and chopped up banana's. That always taste good and is way less calories then a slice of cheesecake.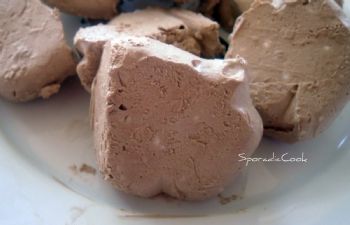 That reminds me. I have all the ingredients to make hungry girl chili cheesecake nuggets. There delicious and are much better on calories and fat. Especially since most of the ingredients are fat free. Here is the link to the recipe if you want to try it.

My friends and fiance love it.
recipes.sparkpeople.com/
recipe-detail.asp?recipe=1
720586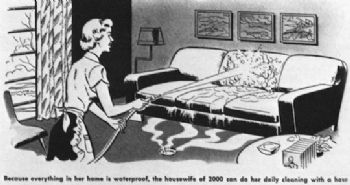 I plain to do some housework this week as well. I'm going to try and set everything up to encourage a calm relaxing environment. Kind of trying to make my home more feng shui.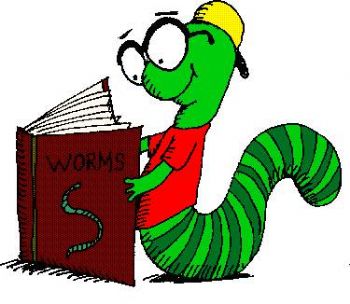 I also plain to stay on top of my homework. I have a research paper I need to be finishing up and a statistic project I just got assigned this week on top of my normal homework.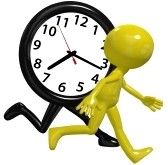 To stay calm and get what must be done done I need to schedule my time. I already wrote out what I need to do for today and tomorrow. Now to sit down and write out my schedule for the rest of the week. That way I can also schedule my workout times.