I never like to blog early in the day, as I am always sure something really big and exciting is going to happen later and I will have to wait til the next day to post it.
Of course, nothing big or exciting ever does happen.
The most exciting thing I suppose is that I have maintained the same weight for weeks.
Well, that should be depressing since I am still very much in the trying to lose phase.
But as long as it isnt a gain, while my foot is still in the healing process...I guess its acceptable.
I am actually at a lower number and getting so excited to get back to walking.
I ran into one of the walking ladies in town the other day...this was a dedicated walker, probably early 60's who I would see every morning when I was walking.
She told me my bff had told her of my broken foot and she just wished me well and told me she looked forward to seeing me back at the track.
With gas prices soaring I may have to walk to the track haha...which is about 5 miles and 5 back so that would be my walk for days.
Oh well, anyhoo...its cold and snowy here in Eastern Ky.
But the sun is out and I have opened all the curtains and letting it in, even though it isnt warm.
I also look so so so forward to summer. Summer might have a different meaning for those of us here in the hills of Appalachia...It is so beautiful here when the trees are in full bloom.
Country children just learn from an early age, where are the best swimming holes...where are the best places to hang out with friends late at night and build a big bonfire, someone almost always has a guitar and someone maybe has a bottle.....
We dont stop this way of living as we age....we can just afford nicer toys to enjoy these activities with, boats, 4 wheelers and four wheel drive trucks.
Going deep into the mts and just driving the back roads and just enjoying this beauty we have been blessed with.
I do consider myself a Hillbilly and do not think of it as derogatory.
I do go barefoot where I am allowed to and I do enjoy shooting my gun and I so look forward to this summer, maybe because I have lost 67 pounds and maybe because I will lose some more and feel better. I so look forward to sweating and complaining about the heat and getting up at 6 to go walking to beat the heat!!!!!!
I have decided its time to reset my goals....I am not exactly talking about weight...diet or exercise...as I reset those last week.
I am talking about MY personal goals.
So, here are one or two.
I dedicate at least 1 hour a day to cleaning house.
If the overall cleaning is done, I will focus on drawers, closets, cabinets, etc.
Just to keep it tidy and organized and maybe find some things to donate to the Relay for Life yard sales, etc.
1 hour a day to reading....be it a book, newspaper or online articles.
I used to be an avid reader...going to the local library for 3 or 4 books, and reading them straight thru.
I have started the GAME OF THRONES series and cant get myself focused on book one I am only about half thru.
1 hour at least a day to being outside....this is when the weather of course warms up.
I am going back to the tanning bed...which means spending time with one of my two best friends.
They both have tanning beds and offer all the time for me to lay.
I have never been much for them, but the added, albeit fake sunlight just might help pull me out of this funky blue mood I have been in.
And lastly....1 hour a day to just being with myself.
No tv, no computer, no work, no phone, no texting, no driving....
This might fall in with the hour outside, just relaxing and thinking and watching traffic going by my house.
And finding inner peace.
And of course, dont fret friends, I will do my walks and workouts.....I wish each of you to find that hour of your own, whatever it is you need or seek.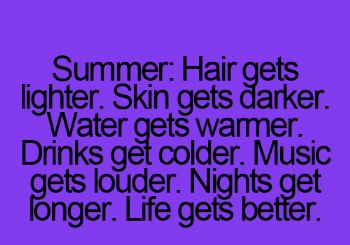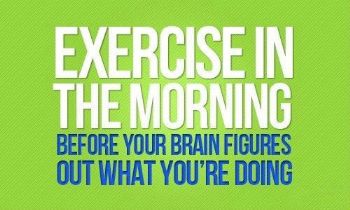 www.youtube.com/watch?v=
CkfUrWUgPe4