First, I have some more South Carolina snow pictures.
Utah did not think too much of it. Maybe I can let him run around any play in it a bit later today. He can get a better feel for it them. It was just to cold this morning to even think about letting Sierra and Utah play 'race track' in the front yard. I think it is 22 degrees.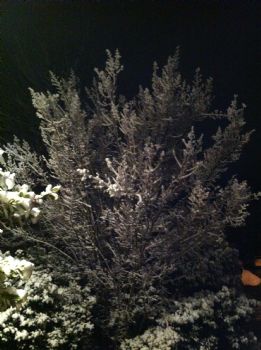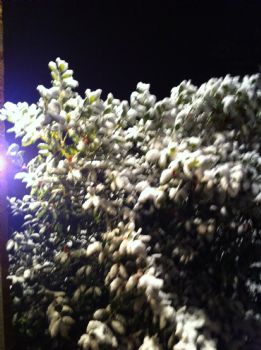 I feel badly that it is so heavy on the plants and tree limbs.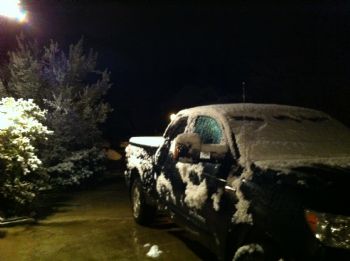 Anyway, it is pretty. We'll see how long it hangs around. It is supposed to stay quite cold today.
OK, on to another topic that has been on my mind.
I am not eating my fruits and veggies. I never really have. I take a multi-vitamin and try to get in some broccoli or corn every once and a while. I used to eat an apple for banana fairly often. Now I am a bit fearful of fruit. Yes, you read right.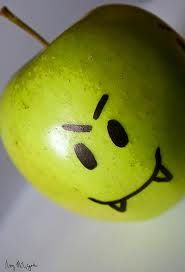 I just so happened to read this today on Spark.
Apples have 10.39 grams of sugar and are a good amount of calories.
Fruit (100 grams of edible portion) Sugar Grams (4 grams = ~1 tsp)
Raspberries 4.42
Strawberries 4.66
Blackberries 4.88
Papaya 5.90
Watermelon 6.20
Grapefruit (pink) 6.89
Cantaloupe melon 7.86
Honeydew melon 8.12
Peaches 8.39
Kiwi 8.99
Apricots 9.24
Pineapple 9.26
Oranges 9.35
Pears 9.80
Plums 9.92
Blueberries 9.96
Apples 10.39
Bananas 12.23
Cherries (sweet) 12.82
Mango 14.80
Grapes 16.25
Figs 16.26
Pomegranate 16.57

What do I do with this info?
Yes, fruit is much better than a cookie or candy bar but I am not typically eating a cookie or candy bar and if I am I am eating...
or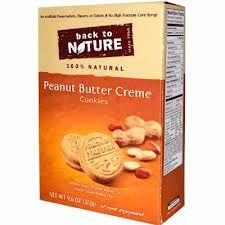 They are to die for good.
I have been thinking a lot about the...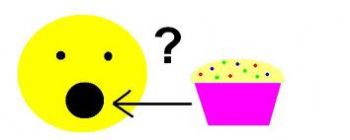 food I put in my mouth since I have been logging (2 weeks now I think).
I used to eat...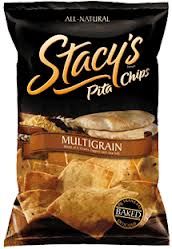 But they are 140 calories for 8 chips. YIKES
I used to love the cinnamon ones too. Longer ago I used to eat ...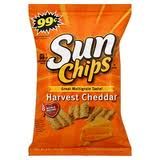 .
Now I pay very close attention to protein. I used to eat a hard boiled egg (at least) daily.
Now I am totally in love with my ...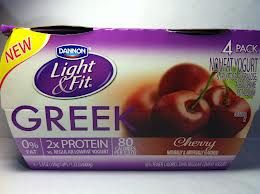 This is my favorite GO TO FOOD. It is only 80 calories and 12 grams of protein and tastes wonderful!
I have also been introduced to ...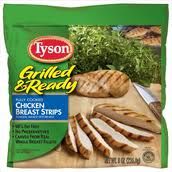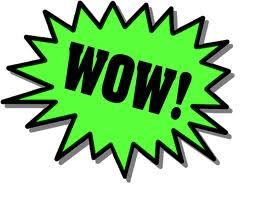 3 oz (half the bag) comes in at 100 calories and 21grams of protein.
I threw the chicken strips in a pan with some sun dried tomatos and a bit of Fat free feta.
That was dinner.
What do you eat these days?
Breakfast is ...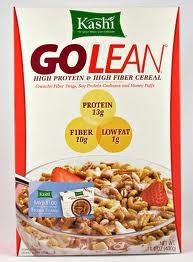 and..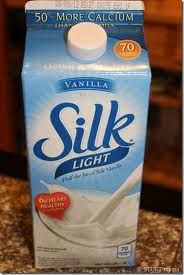 for the most part. I sometimes mix in other cereals.
Let's see, I am jumping all over the place here. For dinner, I sometimes have oatmeal or ...
120 calories each, 10 grams of protein and real good.

Again, what are you eating?
Do you get fiber in your diet? I don't know that I do.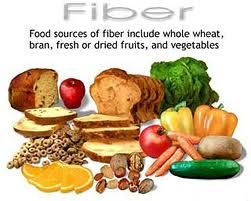 All of this really makes me think about weight loss and maintenance and what is necessary. How to find the best food to satisfy, and provide nutrition.
Thanks for listening.
I was just thinking and rambling. Thought I would organize a bit.
Breakfast
- - Breakfast bar
- - Kashi cereal (sometimes mix 2)
- - Silk light
Snack - 10:00
- - Yogurt
Lunch
- - Subway egg white cheese and ham on 6 inch wheat - 360 calories I think
Snack
- - Maybe 10 nuts (almonds/cashews). I love salt.
Dinner
- - Harris Teeter Mushroom Soup (almost every night)
Desert
- - Hershey's Simple Pleasures Dart Chocolate (after lunch & dinner)
These are my basics.