I had just opened the door as DH & I were about to leave.
It was the 70s and I was known to be a feminist, outspoken about equal pay for equal work and expanded opportunities for women.
While I always wanted to be a wife and mother, when I was growing up in the 50s my other options were limited. Some women in my neighborhood worked in the garment industry or in retail. A few were hairdressers, clerk-typists or secretaries. The highest ambitions of my girlfriends were nurse or teacher.
I was thinking about this while reading all the blogs about sparkers different lives, jobs, hobbies, fitness routines, strength training, distance running and other activities non typical for earlier generations, like kickboxing.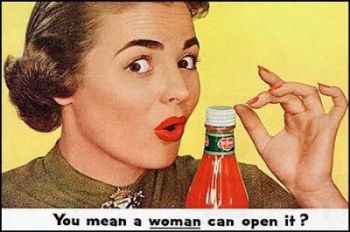 The times really did change and itís all about having choices.
Fortunately male attitudes changed for the better as well.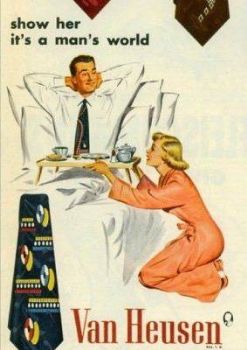 Now returning to that party nearly 40 years ago. I did advise my friend, the hostess, that
ďbefore we came here tonight, my husband bathed the 3 kids and got them ready for bed so I could get ready for this party. Thatís chivalry to me because itís the help I needed. I can open my own door.Ē
For the record, as I approach a door I open it and hold the door for whoever is coming behind me, whether male or female. Itís the friendliest and most efficient thing to do.
Edit: Boilham makes a good point that should be considered as well.
Itís always hardest for the first generation confronting new attitudes. Perhaps my perspective is colored by coming of age in NYC. I saw behavior like holding a door or giving up a seat on the subway as a matter of need rather than gender. Was the person using a cane? Were they carrying packages or perhaps a small child? That's why I always equated respect with non manly things like helping with housework or changing diapers.
I would never respond to any kindness with contempt, however. Even now when occasionally some young person defers to me, I say thank you, although I feel perfectly fit and capable of managing by myself. Of course, now the help is probably offered because of my age and not gender.