Saturday, February 16, 2013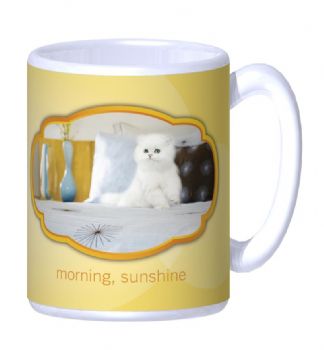 I need this cup!! I did manage to stagger out to the kitchen & push the ON button for coffee.
Then nearly imploded as I considered the many things I NEED to do this weekend.
Hmmm...."NEED"? Is that true do I NEED to do them or do I just think I do?

working away like crazy??? OR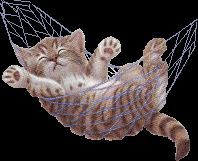 I believe we need to have goals otherwise we might just turn into lumps on the sofa.
I believe we need to have dreams otherwise we might turn into corporate robots.
I also believe we need to have days in the sunshine....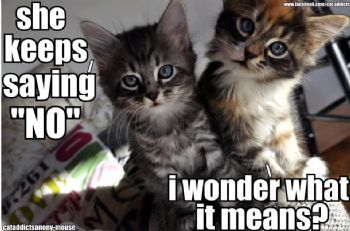 Those days we approach life with total abandon & just LIVE!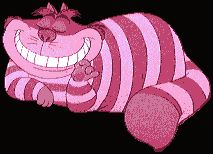 Days when we look in the mirror & instead of saying bad things are in awe of who & what we see!
So like our furry friends, let's celebrate this weekend..let's find something fun to do.
Even if it is just walk outside & hoot & holler for the pure joy of living.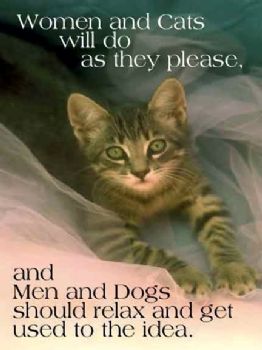 so last but not least.......