Saturday, February 16, 2013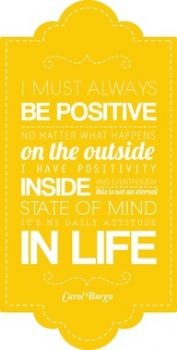 I believe in ME !!!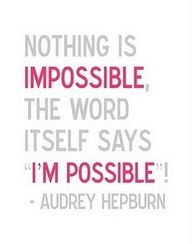 It's time to focus on the Positives !!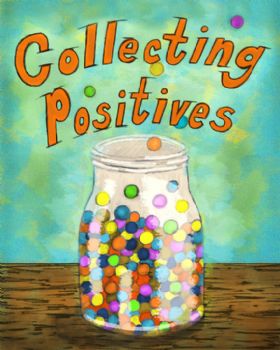 I believe in never giving up.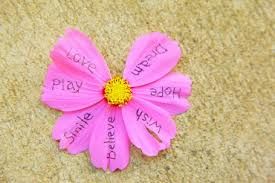 Since switching MD's In November I have Balance. I can walk without running into the walls, tripping over my feet, holding on to my husband, and I have given up canes.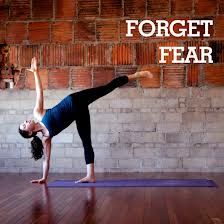 I was told to give up by a neurological physical therapist specialist.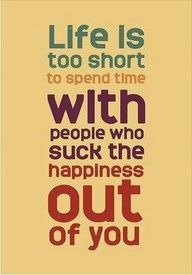 It was the worse news ever. I cried for days broken hearted, felt like giving up. Even neurologists told me sorry. What would you do?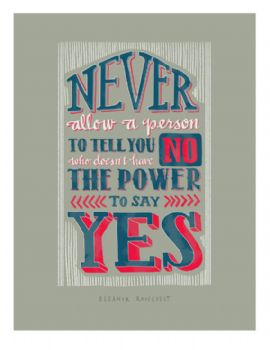 I didn't. When it got really rough I kept pushing my body. Never giving up.
Now I can do this.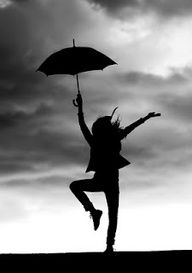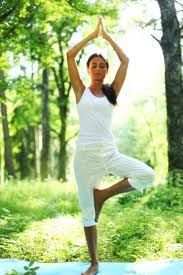 And this inside.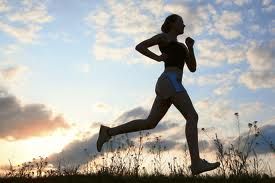 And this. I couldn't do these before.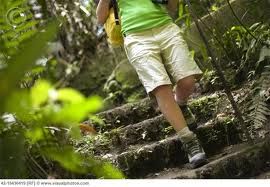 Now I can do this.
Oh, my clothes fit much better ! Another Positive.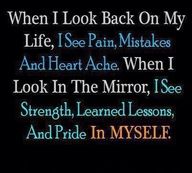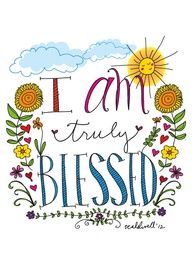 I feel so Blessed to be Walking, tiptoeing, running down the hallway with the cat in hot pursuit, enjoying life to its fullest.
Don't ever give up. Never let anyone say it can't be done. Be strong and believe in yourself. Prove them wrong.