Met a Facebook friend
Friday, February 15, 2013
So yesterday I finally met a friend i have been speaking to for over a year .. she lives and hour and half northof knoxville... so we met half way for lunch that started at 1230 lol and 4 hours later lol... yeah we had a good time....
Here is me done getting ready for my "date" lol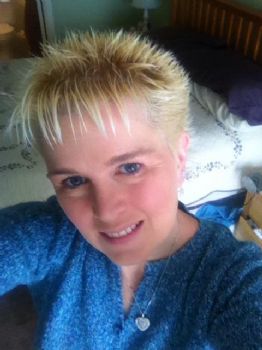 It was a beautiful day!! 45- 48 degres (which i think is nice she thought it was cold)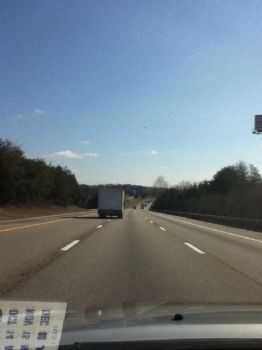 Then I ran in to slooooooooow traffic for 25 minutes (thank god i left early)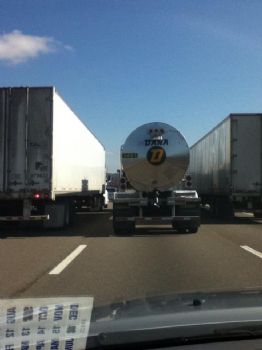 Can you tell we had a great time ?? LOL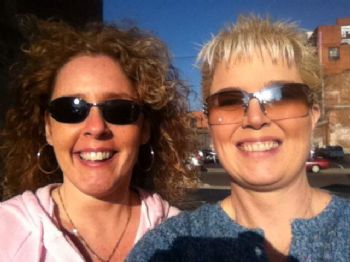 She was like a sista from another Motha.... we totally decided we are getting together before i go back to work... and She me and my husband and another friend of hers are all signed up for The Color Me Rad that is coming to Knoxville April6th and I also found out that is Mitzi's birthday.. (hmmmm gonna have to think of something for that)...
Hope you all had a great Heart day!!! Hubby and I dont celebrate it.. but I had a great day anyways !!