What is your favorite Netflix tv show or movie?
Friday, February 15, 2013
I hope to get in a bit of ME time this 3 day weekend.

YES, I should be working diligently now (don't tell). Taking a break. I have a call at 4:00
YES - I have a lot of coursework to do over the long weekend as well for my PMP certification.
BUT.... what is your favorite show or movie.
My favs...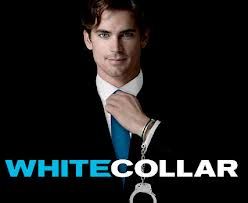 I hate that there are only 2 seasons on Netflix. I await more.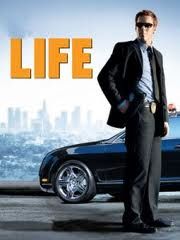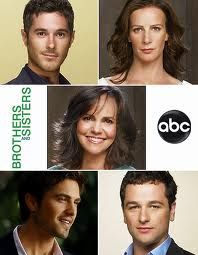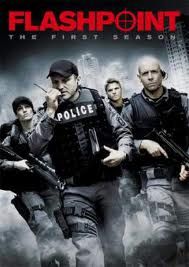 I think these are my favorites. I have watched all the episodes that are on Netflix of some of these.
I tried ...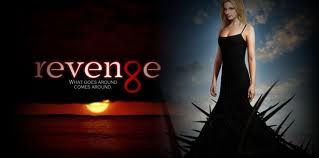 but it was too dark for me.
Do you have any suggestions for me?
I like...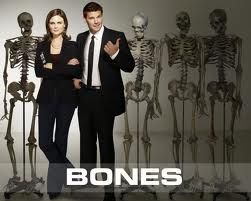 Bones too but I am not sure if I should start from the beginning or what. I used to what it on tv some.
I would like to watch ....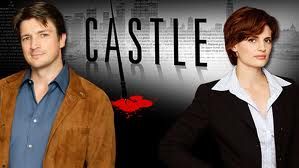 and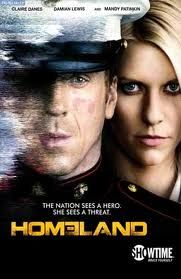 but these are not on Netflix.
Later friends.