Friday, February 15, 2013
W5 D3:
Today's workout was HIIT 15 and Tone 30 Class. I love both of these workouts. Again can't believe how much I missed doing HIIt workouts!!
But man..in Tone 30 those planks with tricep kickbacks are so tough!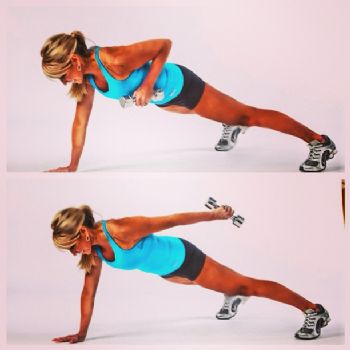 Before my pregnancy I used to be able to do the entire set on both sides! Now I am lucky if I can do 4 reps! But my goal is to do one more each workout! I will get my strength back. Not worried...soon these won't be so tough!
W5 D4:
Valentine's Day...Hubby came home with roses and an ice cream cake for me! Mmm...Thank goodness I did Fire 55 EZ class and Abs 10 Class!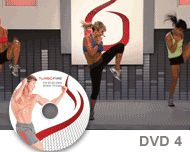 W5 D5:
So after pretty much having an ice cream cake dinner last night...yes that's all I ate for dinner...so bad. hahaha But it was Valentine's Day and I wasn't that hungry...knew I couldn't eat dinner and cake so...I just ate cake!
So today I woke up and did killer workouts!
I did HIIT 20 then HIIT 15...yes you read that right...I did 2. Making myself feel better for the ice cream cake...okay...not really....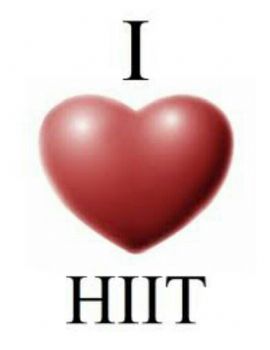 That's right...I love HIIT workouts...think I have an addiction. And you can't do these everyday...so I did two today. hahaha
Then I did Sculpt 30 class which was a great workout. I finished my workout there...however while my son napped this afternoon I decided to throw in Core 20 Class and I did that. Now my body is very sore! hahaha