Nope...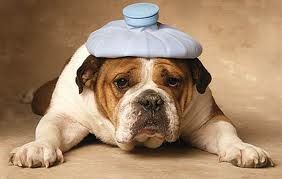 I am not feeling great. I have started to feel a tiny sore throat at times over the last few days but in general I did nothing about it . I went to bed early last night but in general ...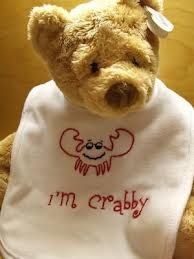 Yes, I just closed the blog while typing. Another thing making me crabby. I will finish now and post, stay tuned.
I was thinking about how crummy I feel and how I just want to ...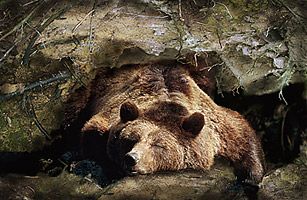 hibernate. I was getting even crabbier. Again, when I am sick the littlest things sometimes make me insane, like when my laptops (work and personal) were both going dead last night and the cords got a bit tangled, I felt like this.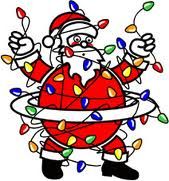 and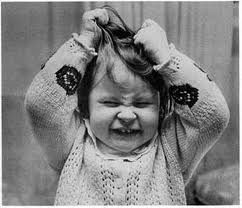 this.

So then, I finally thought...

thinking and just do.
Soooo I washed my face, brushed my teeth, cleaned up from last night, swept, made the bed, got the laundry from upstairs that was drying & put it away and let the pups out.
Now... I can feel crummy and relax (maybe) in peace.
I go even crazier if a mess is around me so... if I get things in order a bit maybe I can just ...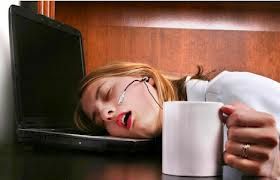 fall asleep a bit later.
No really, I am going to consider taking these few conference calls. My last one ends at 11:00 and maybe take a nap.

May take the pups for a short walk first so they sleep too.
I think this is the smart thing to do to try to knock this out before it really starts too much.
Sometimes it is just hard to do the right thing.
I will think that I should be working and think that I am feeling a bit better...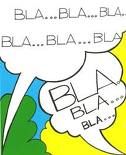 I even irritate myself when I am not feeling the best. Ug.
Thanks for listening.